Skill Building Classes for Your Eyes
Healthy vision is about more than whether you have 20/20 vision. The way you use your eyes is just as important.
Developing various visual skills can help you move your eyes more accurately, control how they focus and coordinate them better. Vision therapy helps sharpen these skills without surgery so you can make the most of your eyesight.
Contact us today and find out more about what vision therapy can do for you.
What Is Vision Therapy?
Vision therapy is backed by science and shown to improve key visual skills like object tracking and visual processing. It can be particularly useful for patients with:
Who Is Vision Therapy For?
Anyone with working vision can benefit from vision therapy, but it is often recommended for people who:
Have vision challenges due to a concussion.
Have learning disabilities (particularly children).
Have strabismus, amblyopia, convergence insufficiency, or accommodative insufficiency resulting from other factors.
Want to improve their ability to perform everyday visual tasks (like reading).
What Is Vision Therapy Like?
Most vision therapy sessions can be completed in 30 minutes to an hour. We design each session to focus on the specific needs of our patients, and some patients may be able to perform vision therapy at home or online once we have taught them certain exercises.
All sessions at our practice are supervised by our eye doctors, who may use the following tools:
Electronically-timed targets
Therapeutic lenses
Balance boards
Prisms, filters, and occluders (such as eyepatches)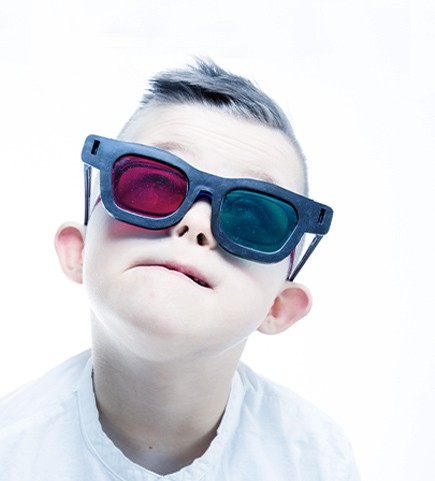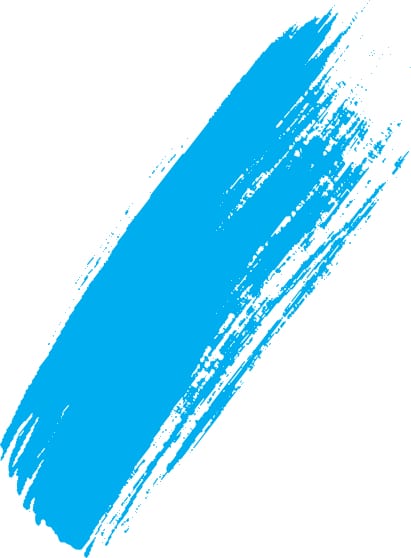 Get the Best Use Out of Your Vision
If you're curious to learn more about what vision therapy might be able to do for you, please contact our practice and book your first vision therapy session now.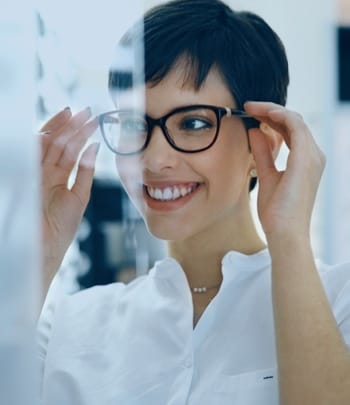 Where Can I Find You?
Our practice is located just off of Santo Road, a few steps away from the post office. Same day appointments available! Welcoming new patients.
5990 Santo Road

San Diego

,

CA

92124
Hours of Operation
Monday

:

9:00 AM

–

5:00 PM

Tuesday

:

10:00 AM

–

5:00 PM

Wednesday

:

9:00 AM

–

5:00 PM

Thursday

:

9:00 AM

–

5:00 PM

Friday

:

9:00 AM

–

5:00 PM

Saturday

:

9:00 AM

–

2:00 PM

Sunday

:

Closed