Your Early Warning System for Eye Problems
Regular eye exams are one of the most essential ways to keep your eyes safe and healthy. These exams allow your eye doctor to discover eye diseases, vision problems, and other hidden health risks.
Total Vision Tierrasanta provides a comfortable environment for eye exams, along with high-end diagnostic technology operated by skilled professionals. Our eye doctors have the means to diagnose, treat, and manage a wide variety of eye problems so your eyes stay healthy and functional as long as possible. Ready to book your next eye exam? Contact us today and set up your appointment.
When Should You Have Eye Exams?
According to the American Optometric Association, adults should have eye exams:
Annually between the ages of 18 and 64.
At least once a year after the age of 65.
Total Vision Tierrasanta also recommends eye exams anytime you have concerns about your eye health or vision. Seeing you more often gives us more opportunities to monitor your eyes for potential issues and respond quickly.
If you have specific eye problems that require extra attention, we might recommend more frequent eye exams than suggested above. We'll let you know, though, so you can make informed decisions about your care.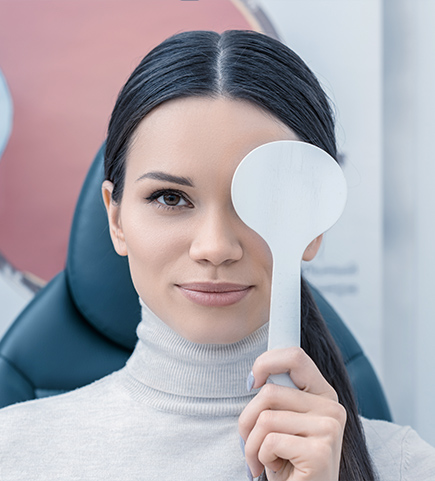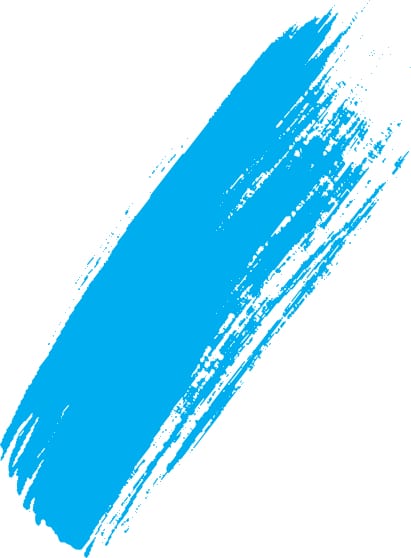 What Happens During the Eye Exam?
An eye exam usually takes 30 to 60 minutes. If we plan on running any tests that could take extra time, we'll tell you in advance so you can plan ahead. If you have questions before the exam, just contact us and let someone on our team answer them. We may begin your exam by asking about your medical history, family history, or any medications you use. If you already wear corrective lenses, we'll also measure your prescription to see if it's changed. Then you can talk to us about any concerns you have before we start running tests.
All eye exams include tests to measure:
We'll also check the health of your:
Additional testing may include:
Keep an Eye on Your Ocular Health
It's our job to help keep your vision strong and your eyes healthy throughout your lifetime. Let us meet your eye care needs by booking your next exam today.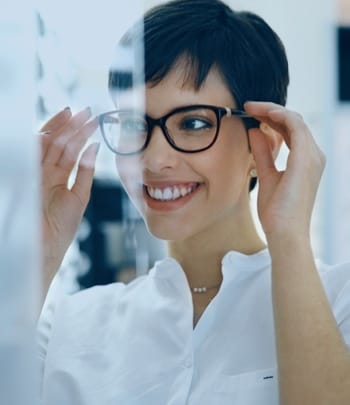 Where Can I Find You?
Our practice is located just off of Santo Road, a few steps away from the post office. Same day appointments available! Welcoming new patients.
5990 Santo Road

San Diego

,

CA

92124
Hours of Operation
Monday

:

9:00 AM

–

5:00 PM

Tuesday

:

10:00 AM

–

5:00 PM

Wednesday

:

9:00 AM

–

5:00 PM

Thursday

:

9:00 AM

–

5:00 PM

Friday

:

9:00 AM

–

5:00 PM

Saturday

:

9:00 AM

–

2:00 PM

Sunday

:

Closed