What Kinds of Glaucoma Are There?
Many types of glaucoma exist, but some of the most common are:
Angle-Closure Glaucoma
Angle-closure glaucoma occurs when the iris blocks the canal that usually drains fluid from your eyes, causing a rise in pressure. But angle-closure glaucoma doesn't always happen slowly—it can develop rapidly, which is a medical emergency that demands urgent medical attention.
Normal-Tension Glaucoma
This type of glaucoma occurs when the optic nerve is damaged by something other than high pressure inside the eye. The exact causes of normal-tension glaucoma are still unknown, but people with a family history of the disease are at higher risk for developing it.
Anyone can develop glaucoma, so glaucoma testing is important no matter who you are. We look for signs of glaucoma during each eye exam to help protect all our patients.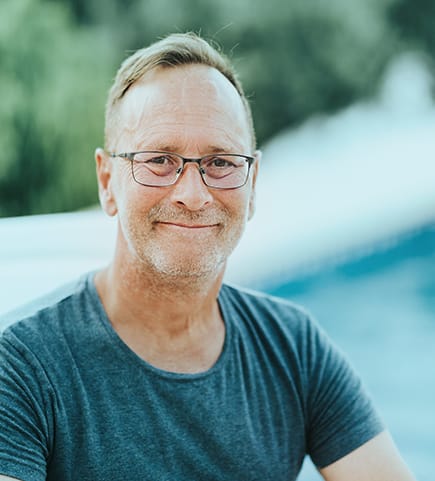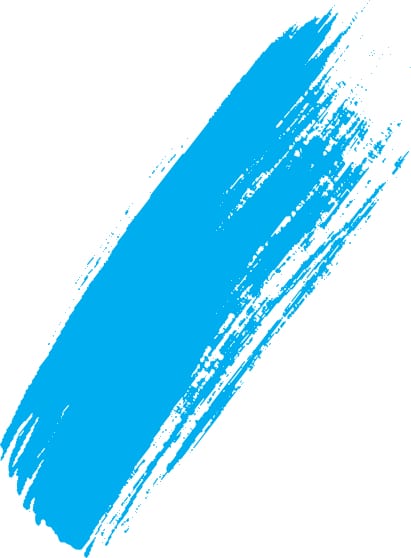 Signs of Glaucoma
An eye exam is the only definitive way to know whether or not you have glaucoma. However, symptoms may present themselves in some cases.
Remember, these symptoms are only potential indicators for glaucoma and cannot be considered definitive. Contact your eye doctor for confirmation if you experience:
Halos around lights
Painful headaches more often than usual
Sudden or intense nausea
Vision that blurs unexpectedly
Redness in the eye area with no apparent explanation
Worried About Glaucoma? Get Answers Today
Whether you've recently experienced glaucoma symptoms or are simply trying to assess your risk for this disease, our optometrists can help. Contact us to book an eye exam to screen for glaucoma today.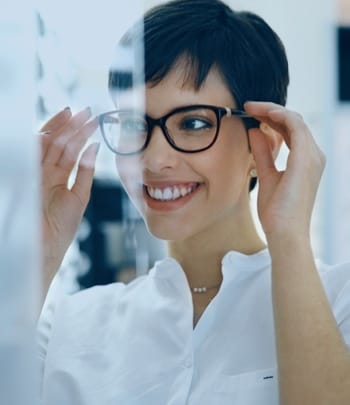 Where Can I Find You?
Our practice is located just off of Santo Road, a few steps away from the post office. Same day appointments available! Welcoming new patients.
5990 Santo Road

San Diego

,

CA

92124
Hours of Operation
Monday

:

9:00 AM

–

5:00 PM

Tuesday

:

10:00 AM

–

5:00 PM

Wednesday

:

9:00 AM

–

5:00 PM

Thursday

:

9:00 AM

–

5:00 PM

Friday

:

9:00 AM

–

5:00 PM

Saturday

:

9:00 AM

–

2:00 PM

Sunday

:

Closed