Vision Correction Without Glasses
Seeing clearly doesn't mean you need to wear glasses. Contact lenses can free you from frames while keeping your vision sharp.
Maybe you want to take a short break from your glasses or stop wearing them entirely. Either way, our eye doctors are ready to help you find lenses that let you look out at the world—no glasses required.
What Are Contact Lens Exams?
If you want contact lenses, a contact lens exam is the first step. These exams are just like standard eye exams but with a few additional questions about your needs and preferences.
We discuss the following topics during contact lens exams:
How often you'll need to change your lenses (daily, weekly, monthly, etc.).
The best types of contact lenses (soft, RGP, etc.) for your eyes.
Conditions like dry eyes or astigmatism that could prevent you from wearing specific lenses.
Vision problems that specific lenses could help correct (such as multifocal lenses for people with presbyopia).
After the Exam
When the exam is finished, we'll measure the following factors to help match you with comfortable and effective lenses:
Next, we'll send you home with a pair of trial lenses. If you enjoy them, we'll order you a larger supply, provide care instructions for them, and set follow-up appointments to make sure they keep working as planned.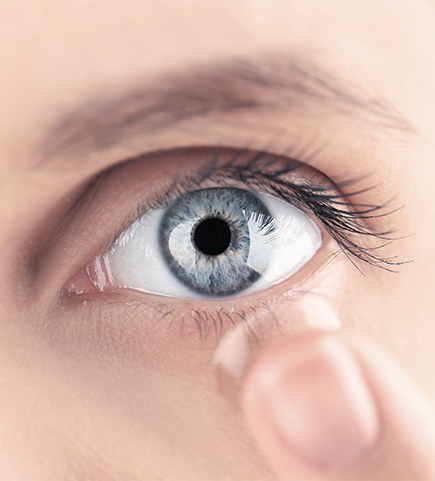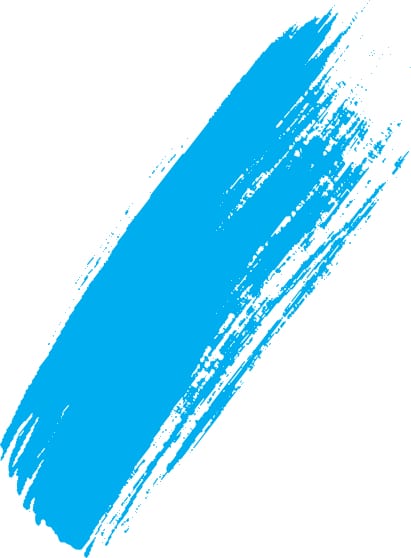 Rigid Gas-Permeable Lenses
Rigid gas-permeable lenses (RGP) are made from solid silicone materials that cover the cornea with a smooth surface. They're often used to correct refractive errors like astigmatism, which occur when the shape of the eye is atypical.
RGP lenses tend to offer better durability than soft contacts, but they may also come loose more easily. Not everyone finds them comfortable to wear, either. Ask your eye doctor if they recommend RGP lenses for you during your contact lens exam.
Specialty Contact Lenses
Some people require lenses with specific shapes or properties, such as:
Aspheric: We often suggest these lenses for people with low astigmatism, but aspheric lenses can improve vision by correcting refractive errors.
Toric: These lenses are heavier at the bottom to prevent them from sliding while you wear them and contain different prescriptions on both their horizontal and vertical axes. We usually recommend toric lenses in cases of moderate to severe astigmatism.
Multifocal: These lenses have a range of prescriptions at different places on their surface, letting you focus at multiple distances changing where you look. We usually suggest multifocal lenses for those with presbyopia.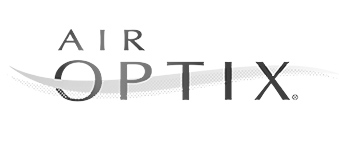 Air Optix
Utilizing silicon hydrogel technology, Air Optix contact lenses are well known for comfort and oxygen permeability. They are available in a variety of prescriptions and varieties, including toric lenses.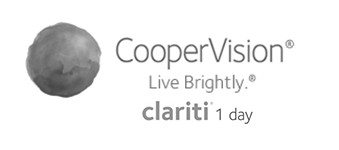 Clariti 1-Day
All Clariti 1-Day lenses feature high water content — a key feature for comfort. AquaGen™ technology makes it possible. The AquaGen™ process creates a lens that naturally attracts and binds water molecules to the lens surface, so your eyes can stay moist and comfortable throughout your day.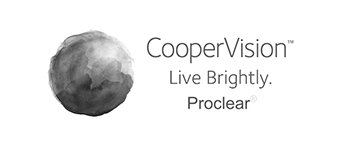 CooperVision Proclear
Proclear by CooperVision are a line of daily-disposable contact lenses with options available for nearly every corrective lens prescription need, including options for astigmatism. Designed in USA, they feature Phosphorylcholine, a material that attracts water and encourages healthy eye hydration.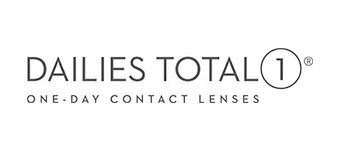 Dailies Total 1
Excellent comfort until the end of the day with breathable construction. This lens is designed to provide a surface that's over 80% water, mimicking the same as the surface of your eye. Dailies Total 1 provide a new era in daily disposables.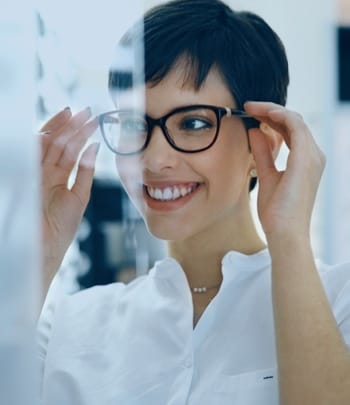 Where Can I Find You?
Our practice is located just off of Santo Road, a few steps away from the post office. Same day appointments available! Welcoming new patients.
5990 Santo Road

San Diego

,

CA

92124
Hours of Operation
Monday

:

9:00 AM

–

5:00 PM

Tuesday

:

10:00 AM

–

5:00 PM

Wednesday

:

9:00 AM

–

5:00 PM

Thursday

:

9:00 AM

–

5:00 PM

Friday

:

9:00 AM

–

5:00 PM

Saturday

:

9:00 AM

–

2:00 PM

Sunday

:

Closed