Why Are Children's Eye Exams Important?
A person's eyes can have problems no matter how old they are. Children's eye exams give optometrists a chance to identify these issues early and treat them as soon as possible.
80% of children's learning takes place visually, so protecting their eyesight can help prevent academic challenges due to vision problems. Children with vision problems are also at risk of being misdiagnosed with behavioral conditions, which can impact their social development. Regular eye exams can help your children avoid these unnecessary obstacles—after all, isn't growing up already hard enough?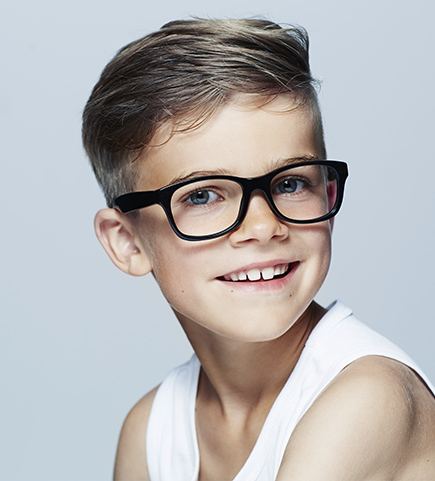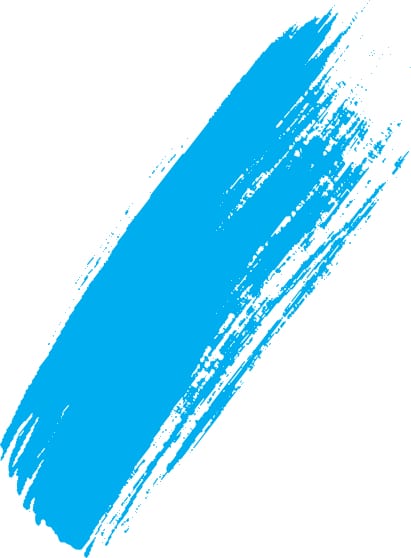 How Often Do Children Need Eye Exams?
At Total Vision Tierrasanta, we recommend bringing your child in for an exam on or shortly after their first birthday. After that, exams should be booked at the following intervals:
Before they enter first grade (at age 5 or 6).
Once a year from first grade until adulthood (although more frequent exams may be recommended on a case-by-case basis).
What Happens During a Children's Eye Exam?
Children's eye exams include friendly questions and non-invasive tests to look for ocular health or vision risks. If we find any problems, we'll talk to you about what steps we can take to treat or manage them.
All children's eye exams include:
Questions about their medical history, family medical history, and medication.
Tests to measure their visual acuity, refraction, and binocular vision.
Tests to assess general ocular health.
Prescriptions for corrective lenses or medications, if necessary.
Information to help you promote eye health and strong vision for your children.
Opportunities to discuss any eye health or vision concerns you or your child have.
Please remember to bring their current glasses or contact lenses to your child's appointment. If we need to replace these devices, we can do it easier by referring to the old versions.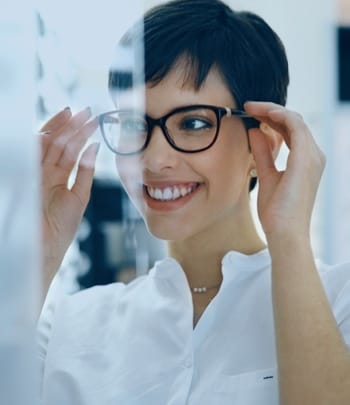 Where Can I Find You?
Our practice is located just off of Santo Road, a few steps away from the post office. Same day appointments available! Welcoming new patients.
5990 Santo Road

San Diego

,

CA

92124
Hours of Operation
Monday

:

9:00 AM

–

5:00 PM

Tuesday

:

10:00 AM

–

5:00 PM

Wednesday

:

9:00 AM

–

5:00 PM

Thursday

:

9:00 AM

–

5:00 PM

Friday

:

9:00 AM

–

5:00 PM

Saturday

:

9:00 AM

–

2:00 PM

Sunday

:

Closed