Total Myopia Program
Myopia, also known as nearsightedness, is a common refractive error that affects lots of children. Myopia causes distant objects to appear blurry and our team screens for myopia in each child's eye exam. We work with you and explore myopia control methods that can help your kids enjoy clear, healthy vision.
We are also thrilled to announce the "Total Myopia" program!
The Total Myopia medical professionals and their dedicated team employ modern technology to assess, care for, and develop tailored treatment strategies for every patient. These comprehensive strategies include:
Customized eye drops, soft multifocal contacts, and overnight lenses
A systematic approach with scheduled follow-up appointments to help sustain eye health through consistent medical oversight and management
Assessments aligned with the individualized treatment plan for each patient
Thorough training on the proper usage, insertion, and removal of contact lenses
An ongoing maintenance regimen for effective myopia control, with a focus on achieving lasting results
Sometimes, a person's eyes become longer over time and incoming light can't focus properly on the retina anymore. The resulting condition is called Myopia, which makes distant objects appear out of focus.
Myopia is particularly concerning for children since 80% of their learning is visual. Children with myopia may have a harder time reading the board in school classrooms, playing sports, or crossing the street safely.
Regular children's eye exams can alert you to the presence of myopia while your children are still young. Once we've diagnosed a patient with myopia, we can recommend options for reducing its progression.
What Are the Symptoms of Myopia?
Distant objects appear blurry
You can't see clearly without squinting
You get frequent headaches from eye strain
You can't see clearly when driving at night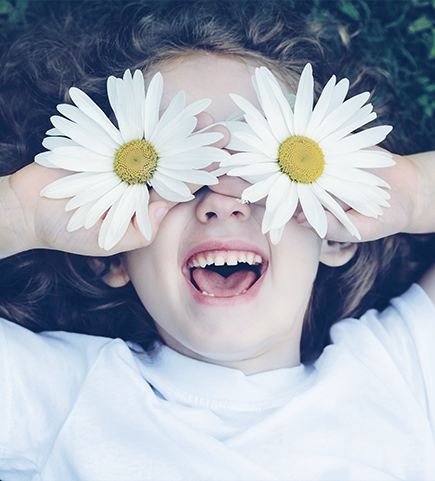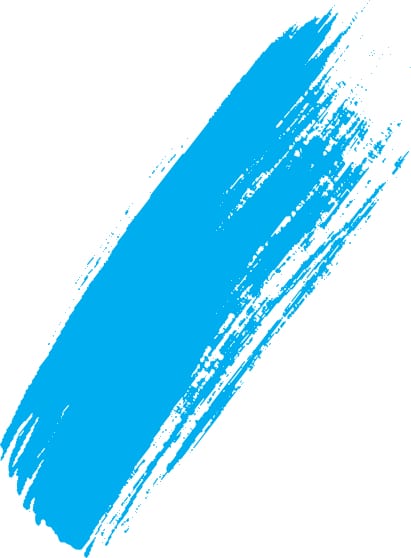 Find Myopia Control Solutions for Your Family
Early diagnosis can help you and your children control myopia and reduce its risks. Contact us as soon as possible to arrange eye exams for your family.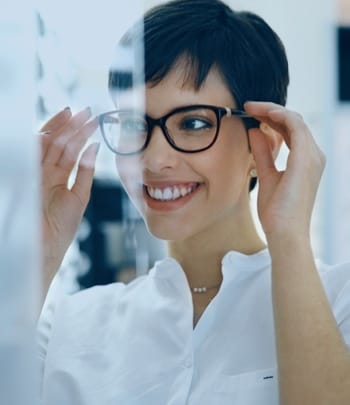 Where Can I Find You?
Our practice is located just off of Santo Road, a few steps away from the post office. Same day appointments available! Welcoming new patients.
5990 Santo Road

San Diego

,

CA

92124
Hours of Operation
Monday

:

9:00 AM

–

5:00 PM

Tuesday

:

10:00 AM

–

5:00 PM

Wednesday

:

9:00 AM

–

5:00 PM

Thursday

:

9:00 AM

–

5:00 PM

Friday

:

9:00 AM

–

5:00 PM

Saturday

:

9:00 AM

–

2:00 PM

Sunday

:

Closed